We offer great deals on sunroom kits. Our Sunroom has a 1/3 better Advantage!
1/3 the price of the others
1/3 better insulative qualities
1/3 the time of delivery
1/3 the time of install (AND EASY)
THAT ADDS UP TO 120% BETTER VALUE !!!
Our sunroom kits are built by Pacific Sunrooms. A Pacific Sunroom is a complete DIY sunroom kit built in our factory!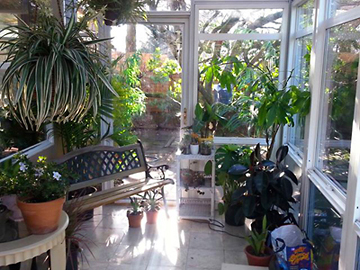 For a free price quote fill out the Quick-Quote form!
NO SALES TAX—-EVER !!!!
Includes: 36″ door, roof, and all hardware and materials.
This room is directly from our factory and is designed for the do-it-yourselfer. You could have this sunroom installed in a few days. It's EASY!!! That's thousands of dollars in equity in a day! Sunrooms get a "Re-Sell" return of $80 per sq. ft. average throught the country. I'm selling most of our units for under $60. This sunroom can be installed on an existing deck or slab.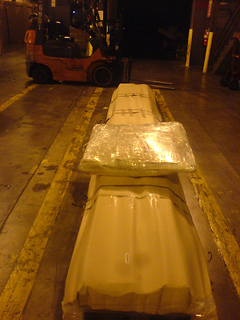 Because we are a wholesaler, we can custom build a sunroom for you and save you money. We also manufacture conservatory glass sunrooms at similar savings. Please contact me, John, and I'll be happy to help you with any questions.
For a free price quote fill out the Quick-Quote form!