We provide DIY sunroom and DIY conservatory kits. Shipping is available worldwide. Our DIY kits are professional, long-lasting, easy to set up, and come with easy step-by-step instructions. We provide only top quality materials at an affordable price. Give us a call today. For a free price quote fill out the Quick-Quote form!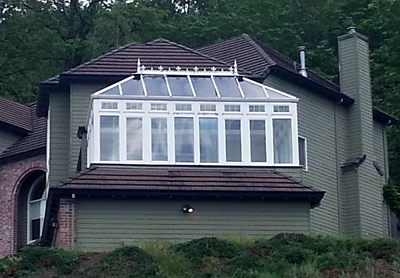 Sunroom Wholesale and Shipping
Shipping is available in the U.S. and worldwide for DIY sunroom kits and DIY conservatory kits. Contact us at 503-317-0557. CALL NOW FOR AN FREE QUOTE! You can also contact us by email at sunroomswest@gmail.com.
For a free price quote fill out the Quick-Quote form!
(sunroom kit – approximate look)
For a free price quote fill out the Quick-Quote form!
(sunroom kit – approximate look)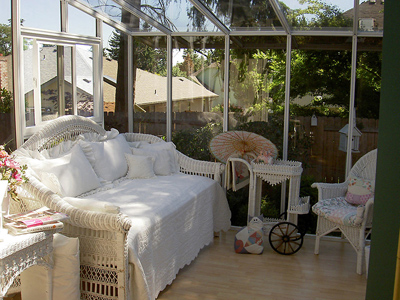 For a free price quote fill out the Quick-Quote form!
(conservatory kit – approximate look)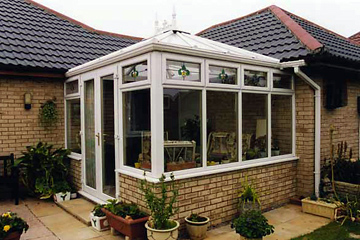 For a free price quote fill out the Quick-Quote form!
(sunroom kit – approximate look)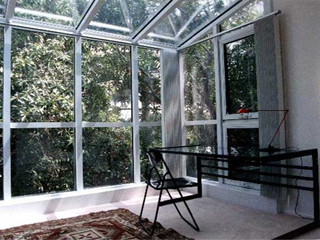 See our feedback and reviews from ebay at myworld.ebay.com/pacsun1